Over 250 institutions use Incision to educate, train and improve resource efficiency
How we supercharge your teams

Whether you are looking to improve education, training, onboarding, cross-training, quality, or resource efficiency;
Incision helps you do just that.
---
Provide your staff with the information required for a successful OR performance, accessible with an easy-to-use mobile app.

Always there for the team.
---
Support your students/OR team with accredited, video-based education and training.
Help them develop the competencies and skills required for working in the operating room.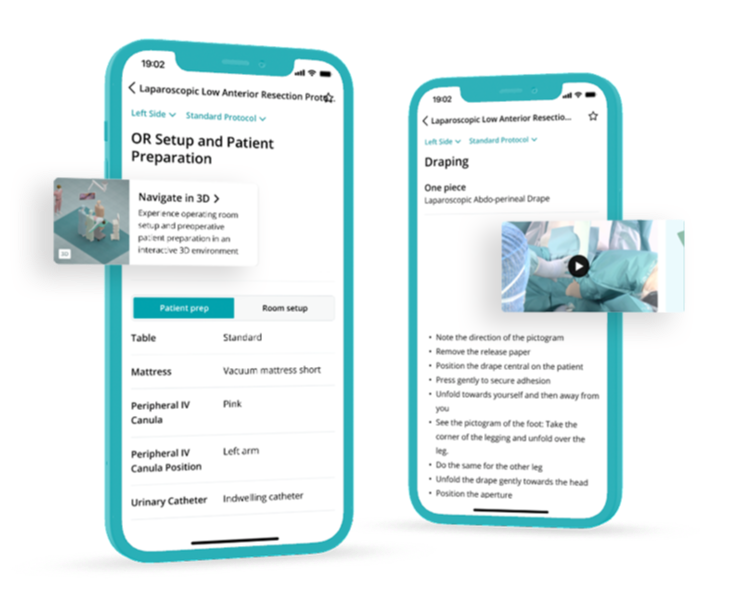 Plan a free, no-obligation meeting below if you are open to learn more. Click the button below to schedule a live demonstration.


We partner with leading clinics, societies and institutions across the world to deliver the most up-to-date, clinically relevant and high-quality surgical solutions available.

Accredited content is delivered through an online academy to provide everyone access to the best clinical education available.