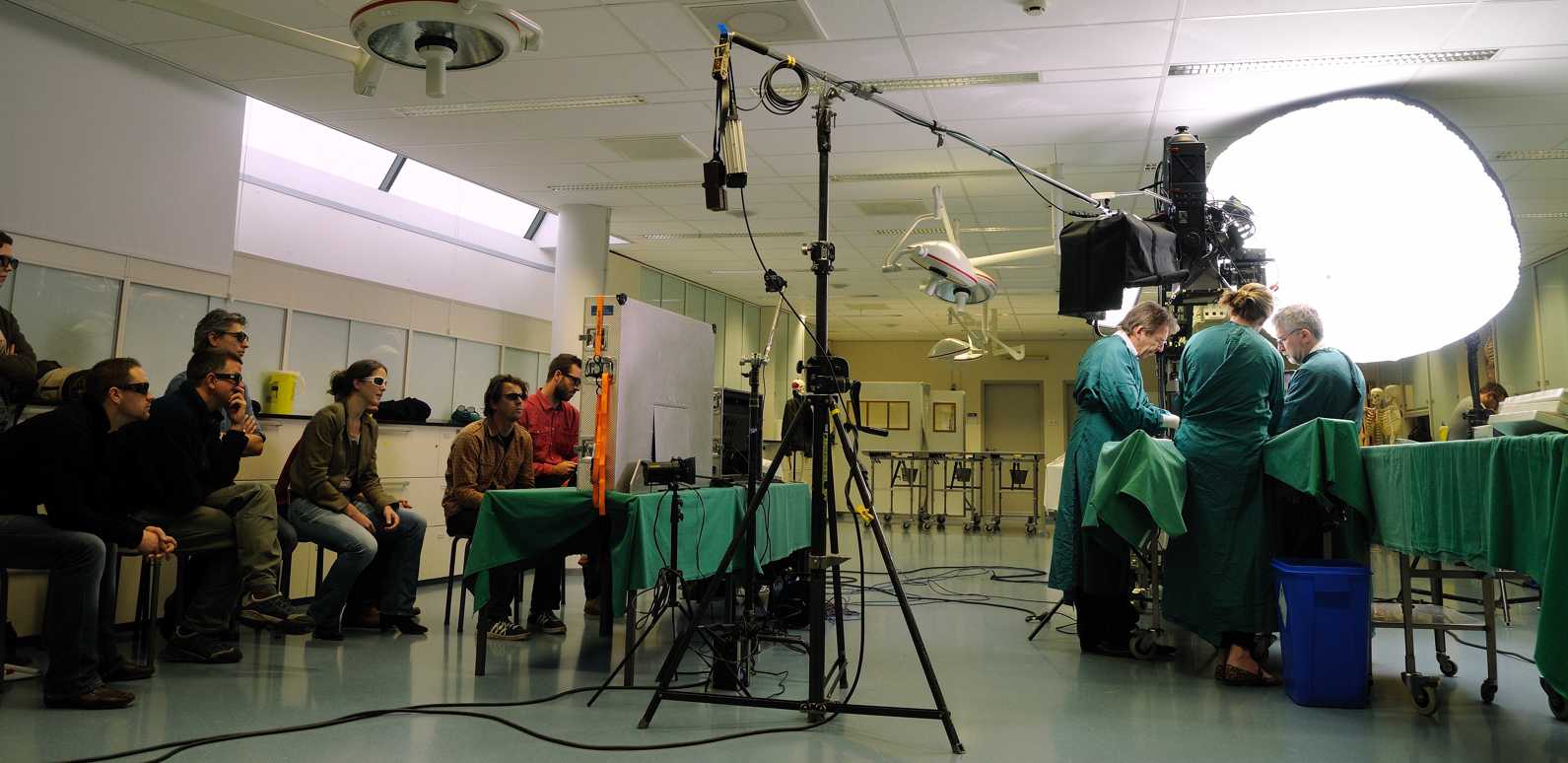 Incision was founded by Prof. Dr. Theo Wiggers and various other entrepreneurial professionals in 2014.
Our highly driven team works in a fast-paced, scale-up environment with the main headquarters being in Amsterdam. Our staff consists of a mix of medical doctors and industry leaders in product, entrepreneurship and marketing.
We believe in sharing surgical skills and making high quality surgical knowledge accessible to everyone. That's why we created Incision — to enable continuous surgical improvement that leads to better outcomes for everyone.

Surgical Centre Accreditation
We partner with leading clinics, societies and hospitals around the world to deliver the most accurate and high quality content and services. The procedures on our platform are executed by the best surgeons in their field.

Our unique step by step methodology, high quality video content and OR team-focussed services make us stand out to any other competitor in the market.

Our continued strategic focus on product leadership has been rewarded with the Surgical Centre Accreditation from the Royal College of Surgeons of England.


Incision is based in the SDG House in the Tropical Institute in Amsterdam, as the company internationally contributes to the UN's Sustainable Development Goals (SDGs) #3 'Good health and wellbeing' and #4 'Quality education'

Incision is funded by investors and entrepreneurs with experience in digital health, imaging, medtech and professional publishing. We employ more than 40 people internationally.

We have a Shareholder Board with esteemed surgeons and medical entrepreneurs and a Medical Advisory Board with renowned international surgeons including Jaap Bonjer and David Farley.

Today, Incision has over 200 Universities and hospitals under contract worldwide.